Virtual Assistants and Virtual Professionals: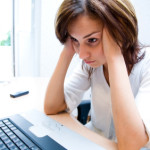 Are you struggling to make your VA business work?
Do you want to make more money in your VA business but aren't sure how?
Are you networking everywhere but not getting new clients?
Do you see other VAs that seem more successful than you, and wonder how they are doing it?
Don't worry – you are not alone!
Running a virtual business is not always easy. But with the right plan and some support, it can be. Really.
When you are working in your brilliance, your business will explode with success. When you are working with people who are your ideal clients … who NEED what you do, and who VALUE what you do for them, you can't help but be successful.
When you started your own business, that's the image you probably saw in your mind.
You knew that you had a fantastic service to provide to your clients.
You wanted to work on your own schedule, with people who you could really help, and you wanted to make a comfortable living doing it.
And yet you are struggling.
What if I told you there is a magic formula to achieve success in your business?
There is:
The Secret of Success =
Decide your best service offering +
Charge what you are worth +
Work with the people who need you most 
It really isn't a complicated equation, but many virtual professionals don't put all the pieces together, and then wonder why they have trouble making ends meet in their business.
Here's the plan. You need to decide what your best service offering is. You need to charge the right amount of money for it. You need to find loads of people who can use that service, and you need to meet them and get them to know, like and trust you … and then they will fall over each other to buy from you.
But we don't expect you to have all the answers yourself. To find that path alone. That's why getting support is an essential part of any successful business owner's plan. And it should be part of your plan too.
Getting clear on what you do and who you do it for is the first part. Then you need to find and connect with the people who will be your customers. I can help you build a plan to do that.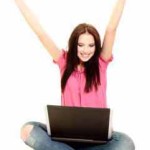 Together we will help you:
get a solid foundation in place so you are set up for success
decide what it is you love to do … and help you do it!
figure out who you can best support – and help you to find them and connect with them

define your marketing message so you speak directly to the people who you hear you
streamline your marketing efforts so you spend less time marketing but produce better results
How can I support you?

Private Coaching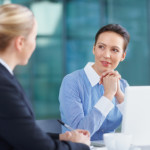 Private coaching is just you and me … connecting to strategize and plan your business decisions.
You can do this in a single phone session, monthly via email, monthly privately, or a combination of all – whatever suits your needs and your budget!
See my coaching services for options and more details.
Group Programs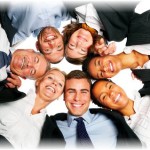 I run live group training programs a few times a year, and this can be a great way to get some personal time with me as well as to learn through the teaching lessons.
My most popular program is Earn 50K as a VA: The Business and Marketing Bootcamp for Virtual Assistants.
Check it out here: www.50kvabiz.com. Our next session starts in January 2018 (it is a 6 week program).
Self Study Programs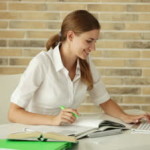 Last year I re-released my original training program in a self study version – Getting Started as a Virtual Assistant: 8 Simple Steps to Success in Your VA Business.
It's packed full of information to help you get your business started, or just to solidify your foundation so you can start to make real money in your business.
Check it out here: www.getstartedva.com.
Free Stuff and Research Information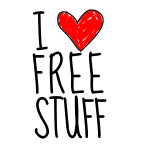 Maybe you just want to collect information about something specific.
Check out the info in the menu tabs above, and I also have a ton of information on my blog. Check it out here!
If you aren't sure if coaching is right for you, or which of the programs I offer that might be suitable for you, schedule a complimentary 'Cut to the Chase' consultation with me and I'd be happy to let you know what your next step should be. Schedule your session here: www.yourvamentor.com/15-min.