Upcoming Events:
VA Get Together LIVE in Ottawa (FREE!)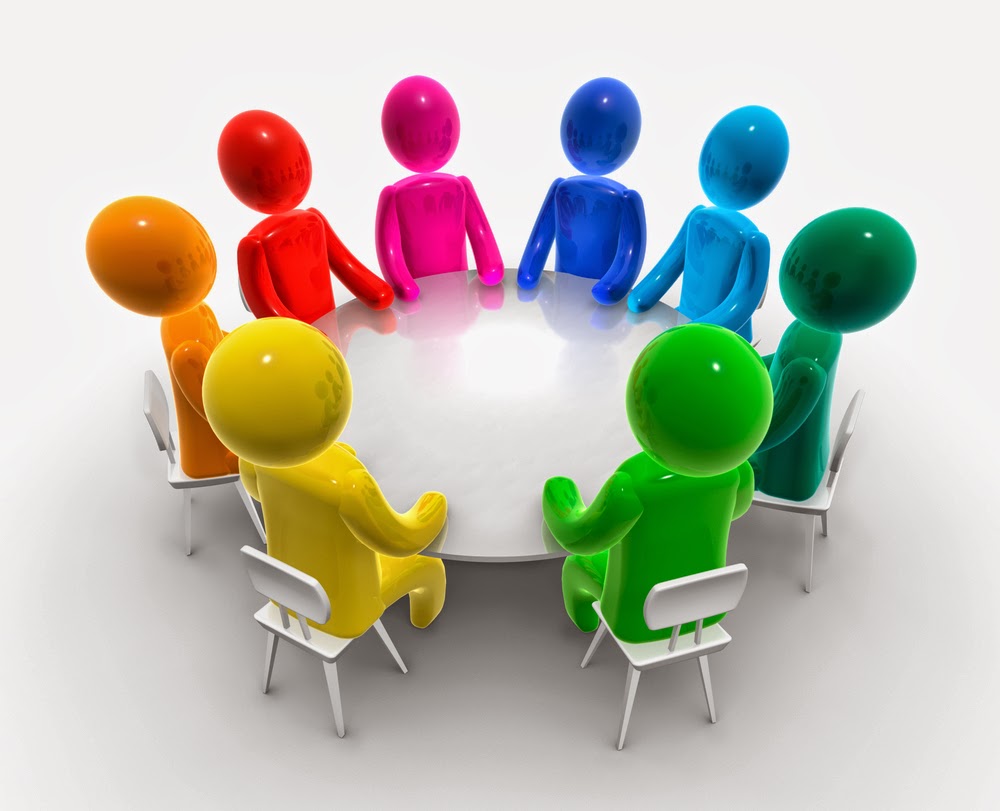 Wednesday, December 6th
(6 pm to 8 pm)
Ottawa Virtual Assistants! Let's get together and get to know each other! Just a casual gathering with coffee, tea, or whatever you fancy, and some awesome colleague networking! This event is open to members of the Ottawa and Area VA group – if you are a VA based in the Ottawa are, be sure to join our group. (You must be currently operating a VA business to be approved).
---
Virtual Assistant Information Session LIVE in Ottawa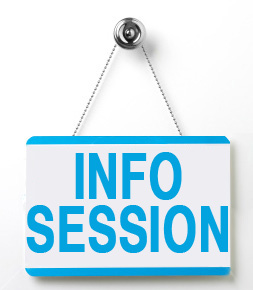 Date and Location TBA
Fee: $10 (refunded when you attend*)
(registration will be live when location is determined)
Wondering what the Virtual Assistant Industry is all about, I invite you to come to this free information session. We'll talk about the industry itself, and what you can expect if you want to start your own VA business. We'll answer all of your questions so you can make the decision as to whether it's the right move for you.
* registration fee is non refundable if you sign up and do not attend
---
VA Mastermind Day LIVE – events coming in Ottawa and Toronto!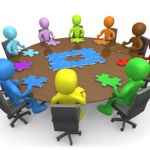 next date and location TBA
(9:30 am to 3:30 pm)
Full day of training, brainstorming and working on your business.
You pick at focus area, and we walk through your strategy and set up your action plan so that when you leave, you are ready to take action!
Very effective way to set goals and get moving in your business. Join us!
---
Getting Started as a Virtual Assistant: 8 Simple Steps to Success as a VA (Self Study Program)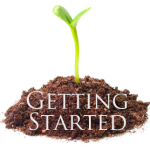 Are you thinking about becoming a VA, or do you have a new VA business that is just not thriving?
The Getting Started self-study program will take you through  the steps you need to build a solid foundation for your business.
We will teach you about how pick your services, how to price them, and how to find clients. And we'll teach you the basics of business planning and strategy, networking and marketing and loads more tips, tools and resources.
It's a self-paced study program you can start right away and go at your own pace!
Visit www.GetStartedVA.com for more information about the program, and to register.
---
Earn 50K As a VA: The Business and Marketing Bootcamp for Virtual Assistants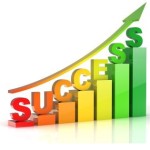 Build your VA business the way you want it – and make the revenue you deserve.
This live group bootcamp program takes you through four key areas – Business Planning, Services & Rates, Finding Clients and Marketing – in 24 bite sized lessons and group support – so you can get a solid foundation in place for growth and success.
Check it out here: www.50kvabiz.com. Our next session starts in January 2018 (it is a 6 week program).
---
Cheap or Free Resources for Your VA Business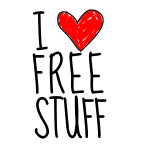 Controlling your expenses in your business is a large part of profitability.
Pick up my favourite free (or cheap!) resources to boost your Virtual Assistant business: http://www.yourvamentor.com/resources/
---
Free Webinar: Get 3 Clients in 30 Days!
(Get Instant Access to the Presentation!)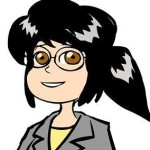 Join me for a free training session on how to get clients.
If you don't know how to get clients, you need to learn.
Whether you are struggling to get your first client, or wanting to build your business and aren't sure how, this is the place to be!
I'll show you the right PROCESS to get clients – that you can use over and over again, whether you need one client or 20. 🙂
And I'll be giving you free resources on the call as well – that you can use no matter where you are in your business.
---